My vision is to make it easier and fun for the public to understand the  facts of science and history. Visualising complex issues in an engaging way is my specialty.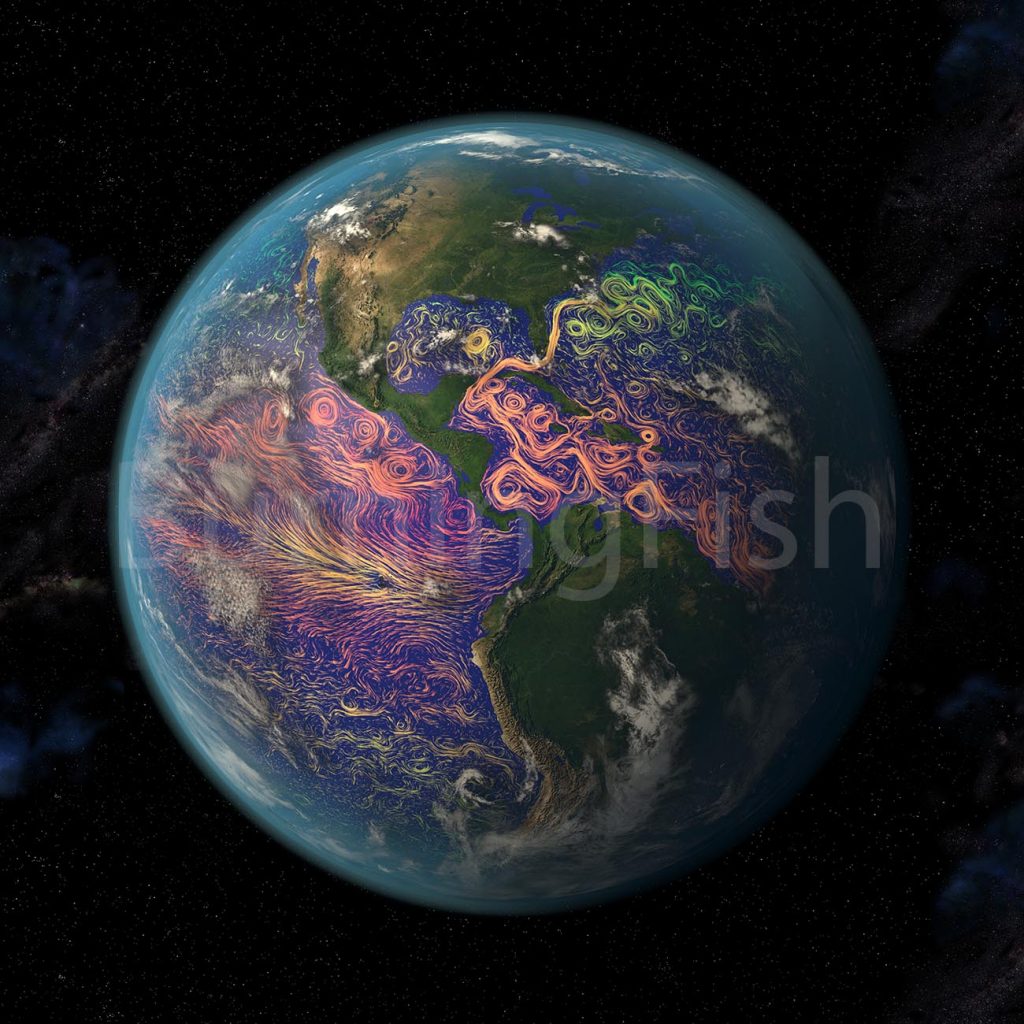 Before launching into a two decades spanning career in computer graphics, visual effects  and design, BurningFish Production's art director and VFX artist Karsten Schneider was a scientist. He had  received an MSc in Zoology and a PhD in Marine Science, which help to plant his artwork firmly within the scientific context. In his second career he has developed a thorough understanding of all the creative aspects of television production (from writing pitches and scripts over shot design and directing to editing and VFX production) during 20 years of employment and freelancing in the industry.  After founding BurningFish Productions in 2002 he has been involved in film and animation projects of all sizes from small community based endeavors  to multinational campaigns. Depending on the size and time frame of a project he works on it just by himself to keep costs down or brings in any number of highly qualified freelancer colleagues to help keep  a project on time and within budget. The projects presented here are all his work unless specified in the description.
Give me a call or leave me a note and lets have a chat about Your project and how I may be able to help.
Seeing something that interests you?